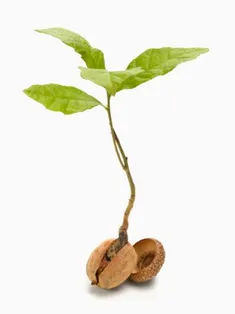 Our vision at McCabe Chiropractic and Wellness Center is simple... a community overflowing with health and well being from it's youngest member to it's oldest contributor, and our hope is that we can partner with you to see this vision realized! On our end, we offer you this: Education, Motivation, and Outstanding Chiropractic Care. All we ask of you is to BELIEVE you can be healthy, and actively participate in your care.
As a gift to you, in hopes of fully understanding the nature of your health, we recommend you join our free website membership program. Also, as a practice member at McCabe Chiropractic and Wellness Center we will personally tailor a wellness program specifically targeted to your wellness needs using the least invasive yet highly-effective techniques and services.
Please take a minute and become familiar with Our Staff, Our Services and Techniques, Our Free Website Membership Program, and Our Wellness Partners!